Is that a shark? A seal? No, it's Sasha!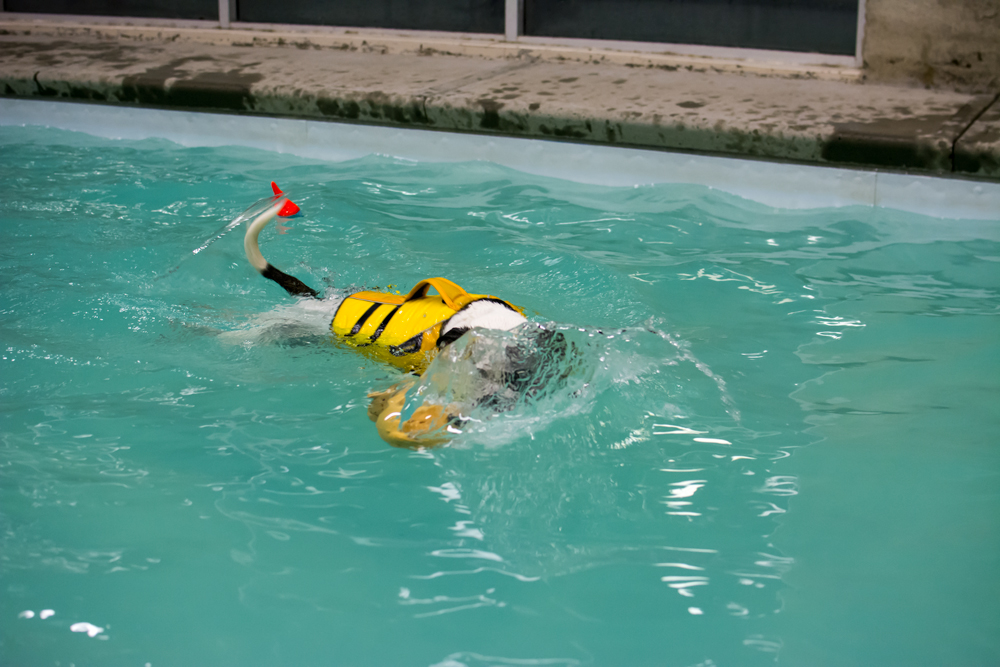 Along with going for walks in the park and playing in the snow, swimming is one of  Sasha's favorite activities.  We've shared with you all, in the past, that she loves to swim, but we have not shared what has become her favorite pool toy.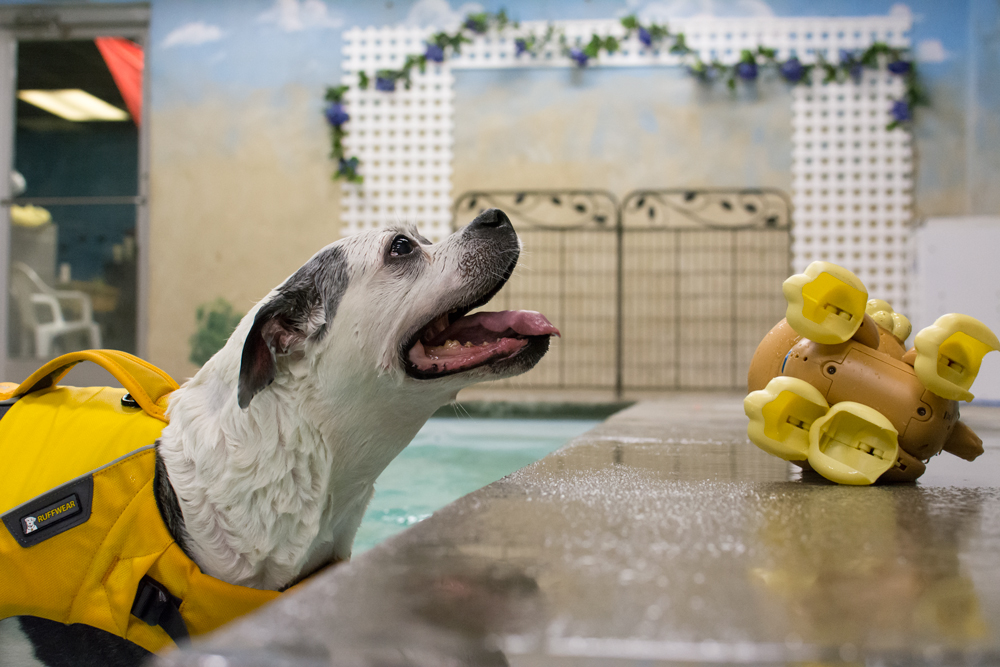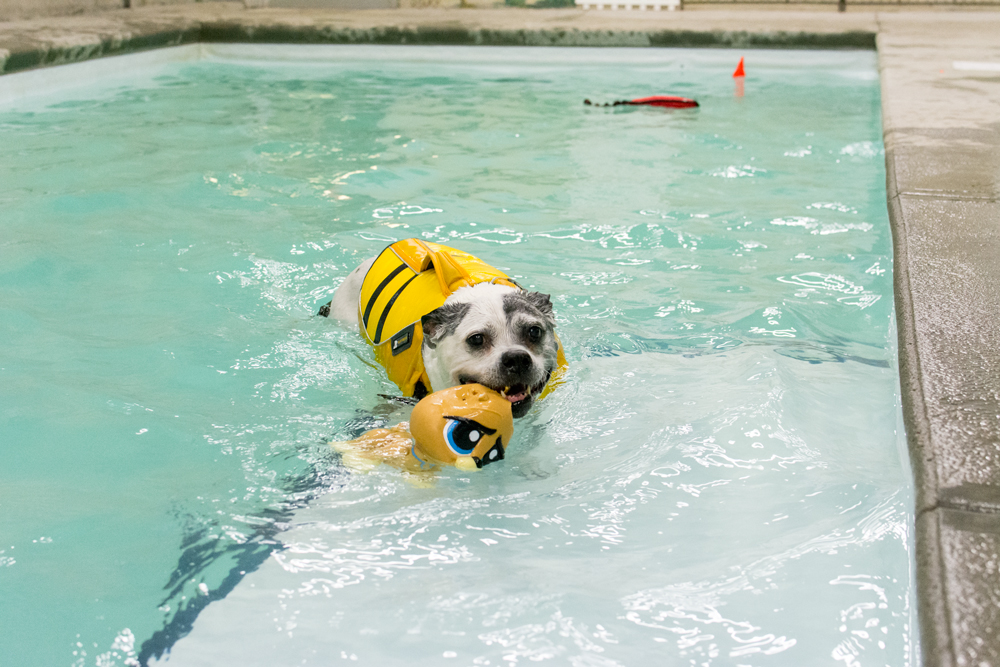 That big eyed, silly looking thing, is Sasha's addiction when she is at the pool!  It's a battery operated, swimming puppy:  The "Rescue Pets Swim to Me Puppy".  It is a children's toy, and is not meant to stand up to bulldog jaws, but Sasha just loves it so much.  We'll keep bringing it to the pool for her until it no longer floats (it currently has a big gaping wound on the top of it's head).  Actually, the brown one in the photos is her second one.  Sasha's first experience with these puppies was with a white and black one that Lap it Up had for visiting dogs to play with.  The owners of Lap it Up saw how much Sasha loved the puppy that they gave it to her!  Sasha did a number on that one!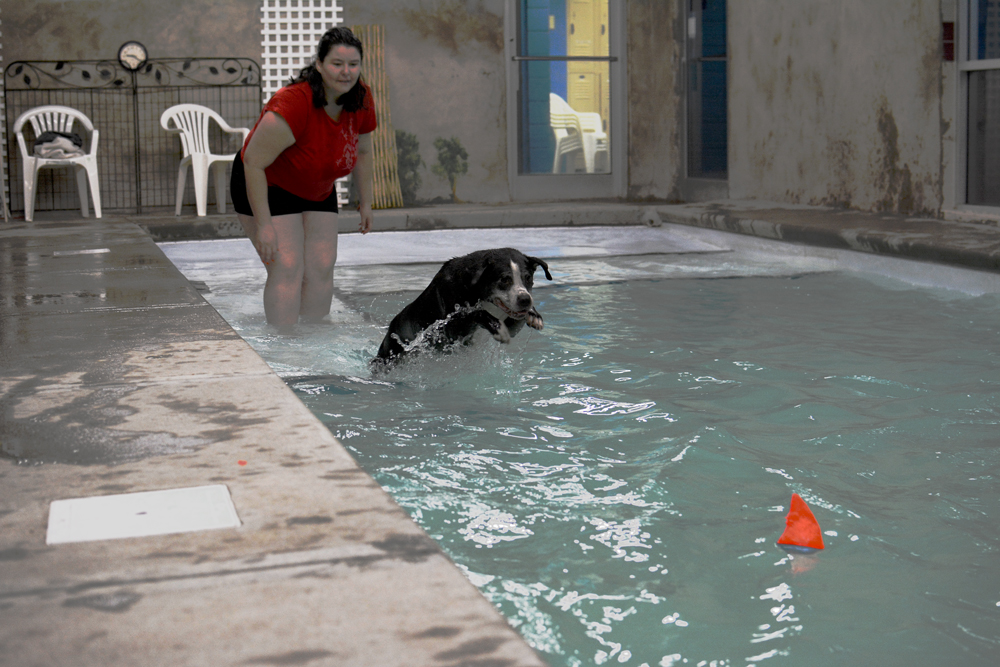 And her swimming buddy, Tommy,  is not afraid of sharks.  As you can see by his diving into the pool so close to one 

Here are a couple videos of Sasha's last swim session, but sadly, no puppy.  More to come with the puppy