I did not know, only hoped, but Sasha's made another milestone.  On Thursday, October 24, 2013 we celebrated Sasha's 13 beautiful years!
She is amazing!  You'd think that at 13 she may be showing her age, but she is not.  If it weren't for her missing arm,
We did something special for her this time…we let her eat 90% of the cake!  Of course, we made her share with the rest of the gang who also loved the cake.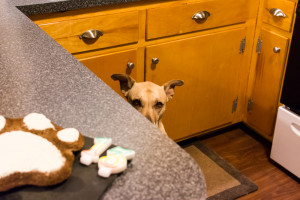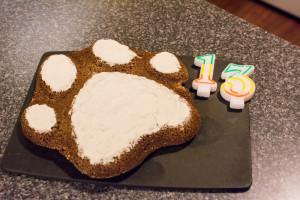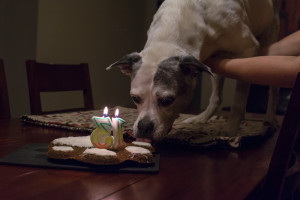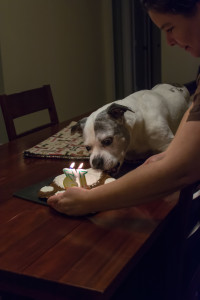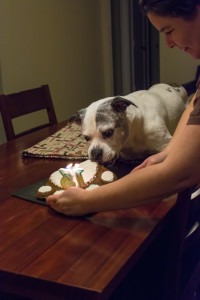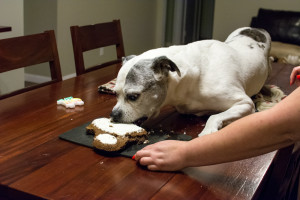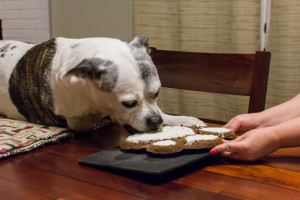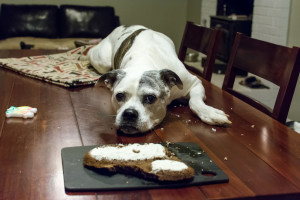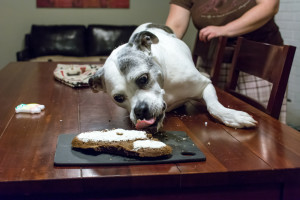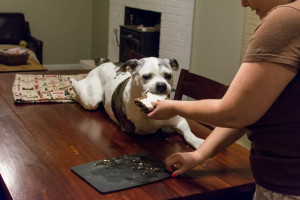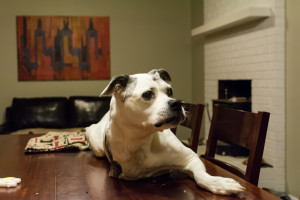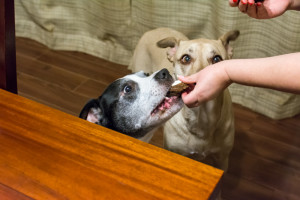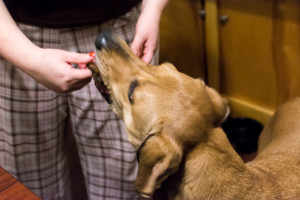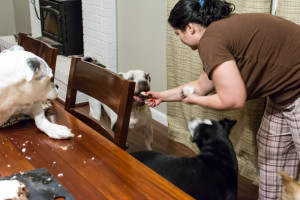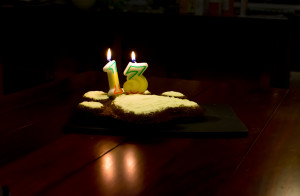 Happy birthday Sasha!!