It is amazing.  May 26th marked 3 months since we learned that Sasha had cancer, again.  The day of the re-diagnosis, Dr. N apologized profusely because he was going to be out of town for the next few days, and  going by what he saw on Sasha's X-rays, he did not believe she would make it through the week.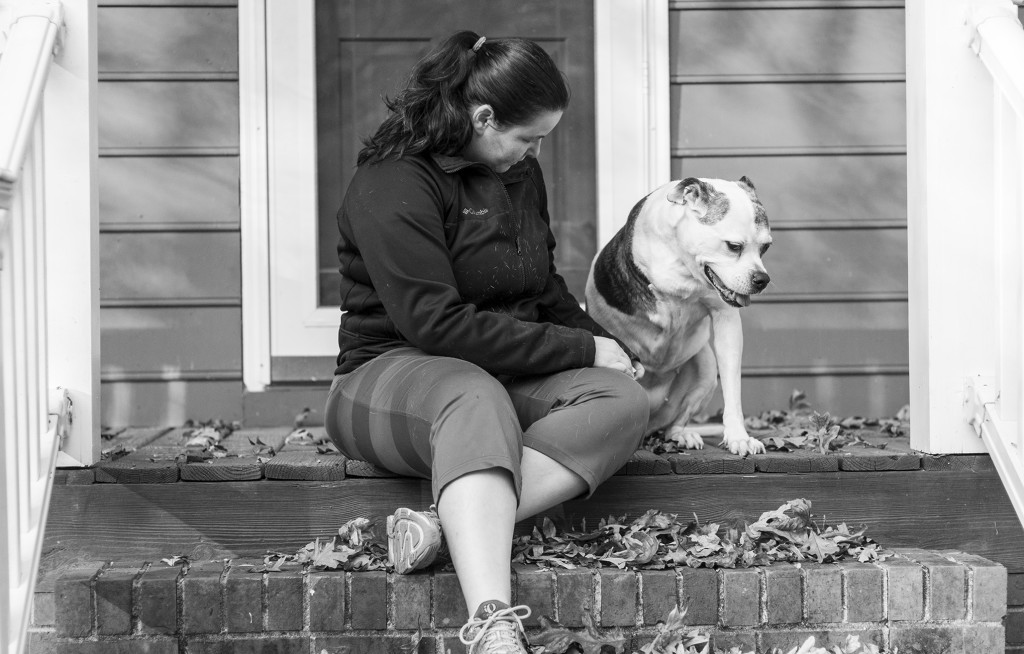 The news was devastating.  Our hearts were heavy, and many tears were shed in our home over the next few days.  We could not believe that Sasha was going to be fighting cancer again.  This was not supposed to happen!
Today, we feel very lucky that she is still with us, happy and full of life.  There were a couple of weeks in March when we thought her time was up, but thank goodness we figured out what was going on (reaction to medication), because since then, Sasha's light came back and she continues to be her spunky self 🙂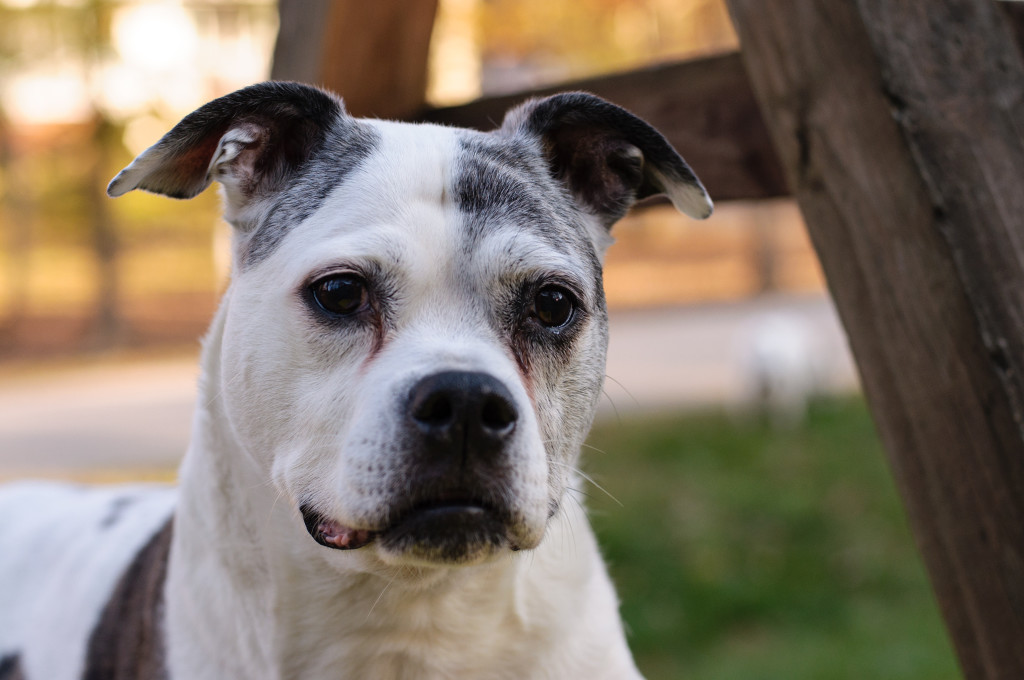 On Wednesday May 22nd, she received Palliative Radiation (posts on our experience with VSH Cary coming soon), and on Friday, May 25th, she received another dose of the vaccine (read about it here).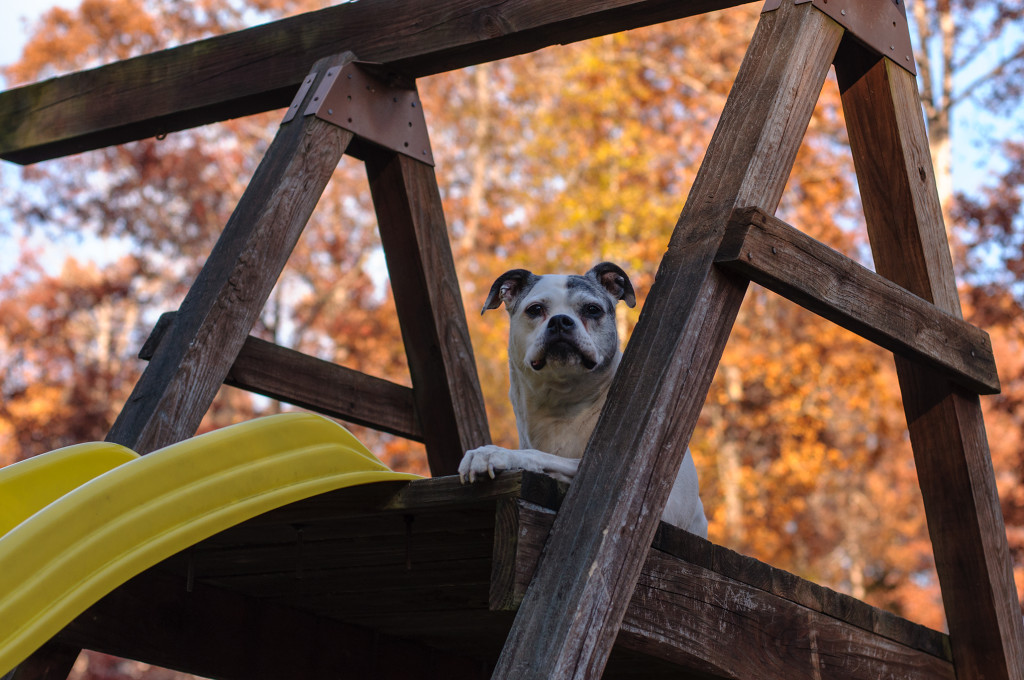 After everything this girl has gone through, she remains as happy as ever, and her spirit is unbroken.  Sasha is a trooper and I am so proud of her.
Sasha, our girl, continues to beat the odds.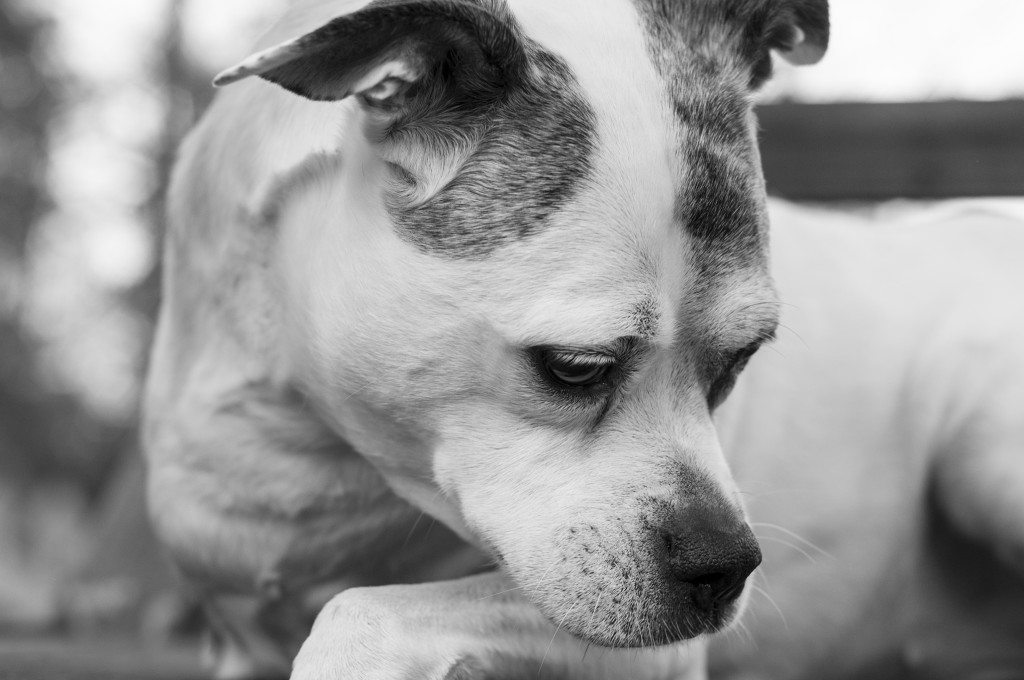 Sasha is my hero.  I love you, Sasha.