Back in January, I ordered some cookies.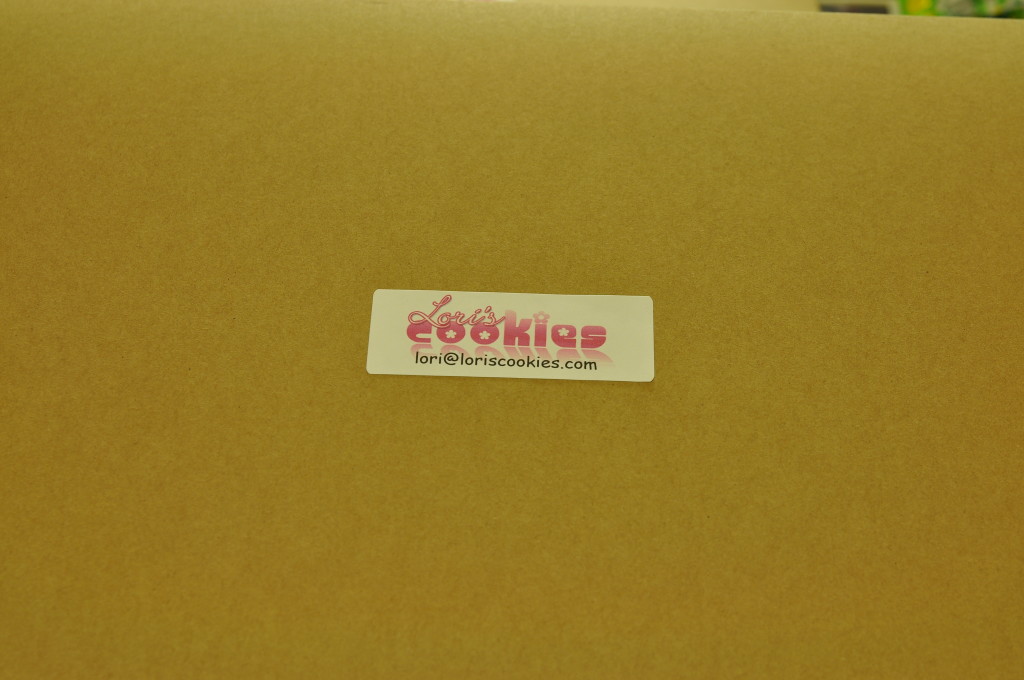 Cookies that resembled Sasha …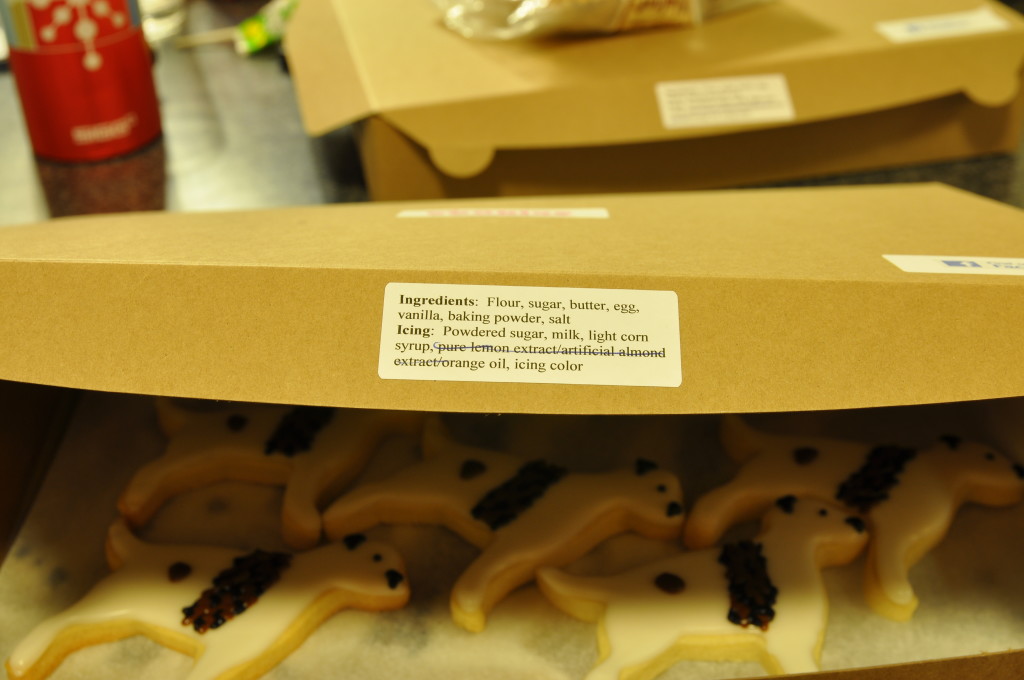 I could not help myself from ordering these sweet little treats…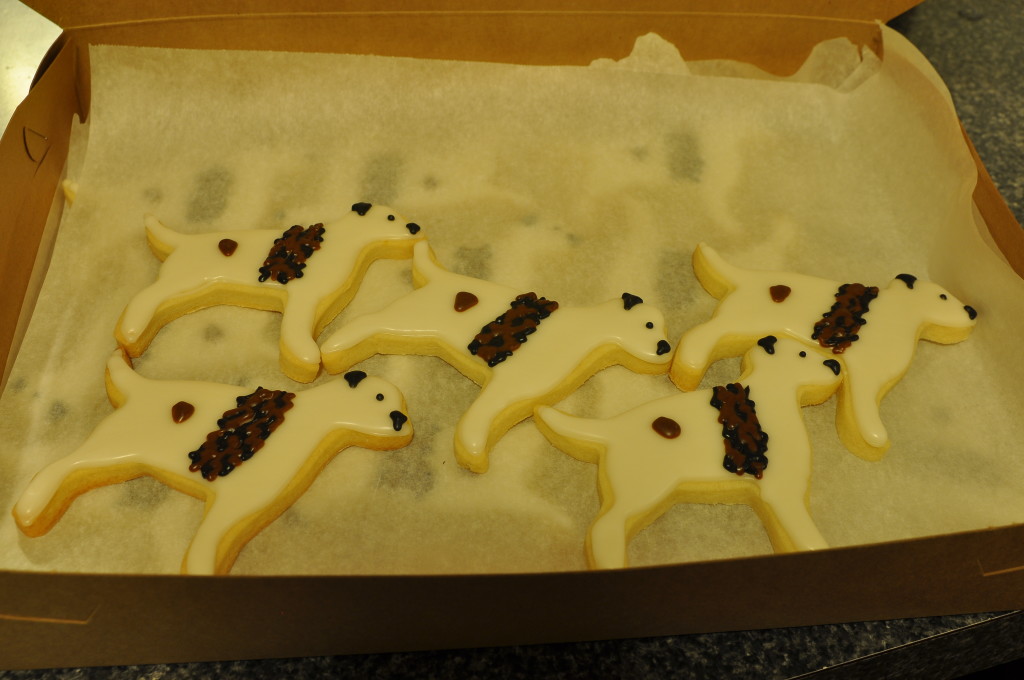 We ordered three dozen cookies from Lori's Cookies.  We sent some to Dr. Mason and took some to our dogs' vet's office.  Everyone thought they were very yummy!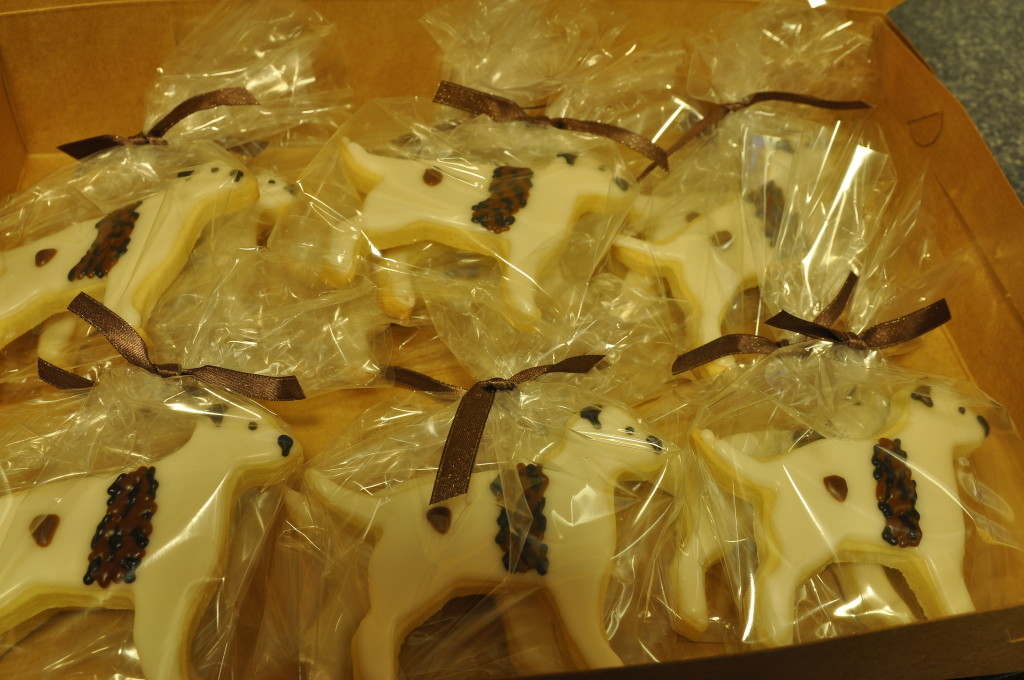 Have you had cookies made to look like your pets, or made them yourself?  I have to admit, it feels a little strange taking a real bite out of Sasha 🙂